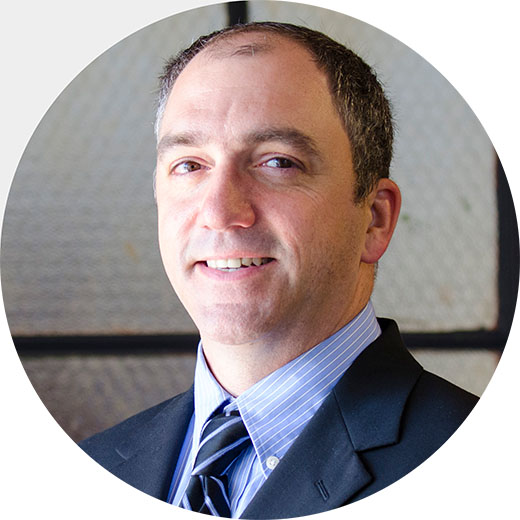 Vice President of Client Solutions
David is currently serving as the Vice President of Client Solutions at Rockland Immunochemicals and has more than 15 years of academic and industrial experience. David oversees custom projects and contract research services and works to bridge client needs and laboratory efforts with biotech, large pharmaceutical companies, and academic laboratories. David works with a team of world-class Rockland scientists and technicians in custom polyclonal and monoclonal antibody generation, immunoassay development, and molecular biology services. Additionally, he leads Rockland's efforts on government-funded SBIR grants and contracts using innovation to create a lasting impact on healthcare problems.
David has a Doctorate in Microbiology and Immunology from the University of Virginia and received postdoctoral training in Biochemistry and Biophysics at the University of Pennsylvania in Philadelphia. David has worked extensively in utilizing protein structural and bioinformatics analyses to design highly specialized research antibodies.
Facts About Me
I have a Doctorate in Microbiology and Immunology from the University of Virginia
I received postdoctoral training in Biochemistry and Biophysics at the University of Pennsylvania in Philadelphia
I have utilized protein structural and bioinformatics analyses to design highly specialized research antibodies
I enjoy coaching youth girls lacrosse for my daughters
I grow a variety of peppers and like to experiment creating different hot sauces
Top Skills
Antibody Generation
Assay Development
Microbiology
Protein Biochemistry
Protein Expression & Purification