Emerging Therapeutics
Rockland's goals is to produce the analytical tools needed to collect the pharmacodynamic, pharmacokinetic, and toxicology data critical to satisfying regulatory requirements in the process of approval for drugs used in complex therapies, such as biological drugs, cell and gene therapies, and RNA therapeutics (ASOs and siRNAs).
Rockland has a proven track record in producing effective antibodies against various nucleic acid/oligonucleotide targets and modifications, including both modified backbones and nucleosides. In addition to our custom generated anti-oligonucleotide antibodies, we have used our expertise and proprietary technology to create the very first collection of specialty reagent panels that detect common nucleic acid modifications made to oligonucleotide therapeutics, independent of the oligonucleotide sequence and location of the modification.
Analytical Tools for Complex Therapies*
ADME (Absorption, Distribution, Metabolism, Excretion)​
Pre-Clinical / Non-Clinical
Types of Assays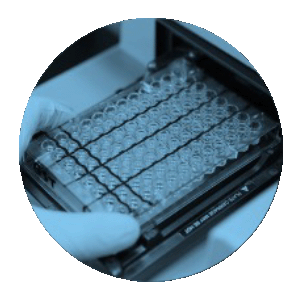 ELISA/ADA &
Immunogenicity Studies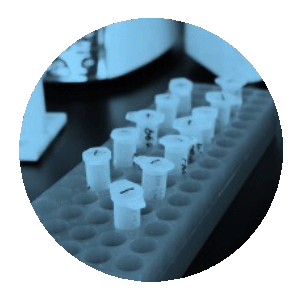 IP/Protein Binding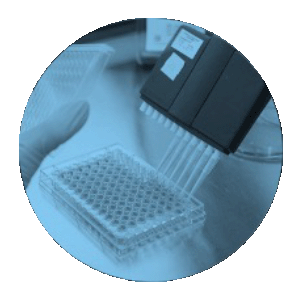 In Vitro Cell Culture/
Potency Studies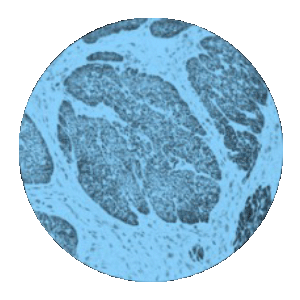 IHC/Biodistribution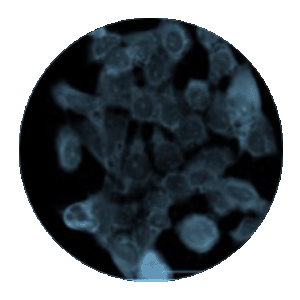 IF/Intracellular
Localization
*Rockland offers custom antibody and assay development for cell, gene, and RNA therapy programs. Our products are for research purposes only and are not intended for use in humans.
Why use Rockland for your therapeutic development?
60+ Years of Experience
Rockland has been a trusted provider of critical reagents and services for over 60 years, with expansive knowledge and experience in all phases of product development
Secure Supply Chain
Every aspect of manufacturing is completed with fully traceable manufacturing processes and quality assurance systems
US-based Manufacturing
Our in-house R&D and manufacturing capabilites allow for reproducibility and minimal lot-to-lot variability
Full-Service Provider
Novel assays can be created start-to-finish with our antibody and reagent generation and assay development and validation services
Worldwide Distribution
Our experienced logistics teams are able to distribute small- and large-scale orders accurately and efficiently worldwide
Rigorous Testing
Our products conform to high quality standards with rigorous product testing and multi-validation for quality and consistency
Rockland Partners With JIB
Rockland is proud to partner with the Jefferson Insitute For Bioprocessing (JIB). JIB offers early phase pre-clinical process development, product and technology development and evaluation, analytical, and quality control. This collaboration expands Rocklands offering in bioprocess control strategies, providing quality products and services for cell, gene, and RNA therapies.
Learn More
Let's meet to discuss your needs
Schedule a meeting with us to learn how we can help move your therapeutic project forward.
Contact us