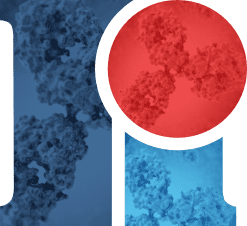 Enabling biomolecule detection,
characterization and analysis since 1962
Our high-quality antibodies, reagents, services, and expertise have fueled over two generations of scientific advances and are ready to drive the next generation of discovery and development.
AACR 2023 (April 16-19) | Stop by booth #1662 or schedule a time to meet with us at the show!
Products & Services for all your research needs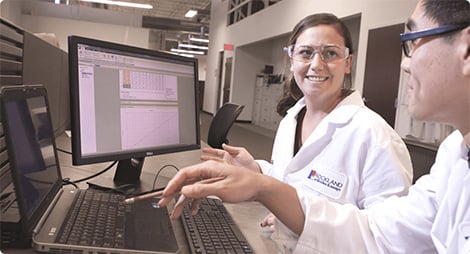 Featured Resources
Recombinant Antibodies: Advantages to the IVD & Therapeutic Markets
HCP & Bioprocessing Reagent Development
Lateral Flow Assays for Sickle Cell Disease
About Rockland
We Advance Life Science to Foster a Better World
In business since 1962, Rockland has thrived by building a reputation for excellence based on our ability to deliver on challenging projects, our attention to detail, and our superior customer service.