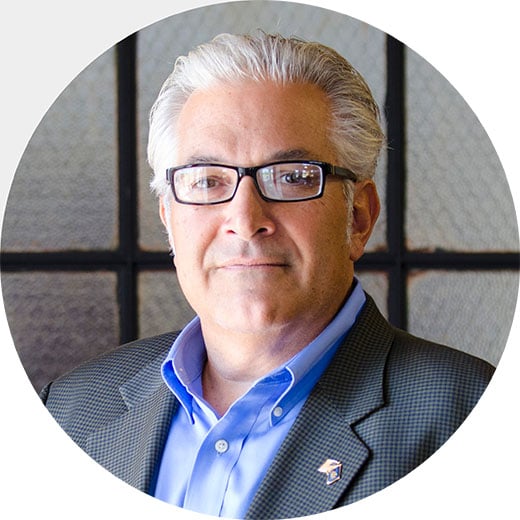 Chief Science Officer
Dr. Carl Ascoli is currently serving as Chief Science Officer for Rockland Immunochemicals Inc. and has more than 30 years of academic and industrial experience. Dr. Ascoli's responsibilities involve all divisions of the laboratory including production, research and development, quality control, quality assurance, and technical service. Dr. Ascoli works with a team of scientific team leaders who head each of these groups. Through collaborative efforts, Dr. Ascoli and these team leaders carry out strategic planning, problem-solving, creative thinking, and resource allocation.
Under his guidance, Rockland has developed thousands of primary antibodies against targets involved in cancer and other cell signaling pathways. Many of these antibodies were developed into immunoassays including assays for putative biomarkers for various diseases.
Dr. Ascoli has a Doctorate in Biochemistry from Rutgers University and the University of Medicine and Dentistry of New Jersey (UMDNJ). He received his postdoctoral training in autoimmune diseases focusing on autoantibodies and autoantigens associated with primary biliary cirrhosis from the Wistar Institute in Philadelphia, Pennsylvania.
Facts About Me
I have a Doctorate in Biochemistry from Rutgers University and the University of Medicine and Dentistry of New Jersey (UMDNJ)
I received postdoctoral training in autoimmune diseases focusing on autoantibodies and autoantigens associated with primary biliary cirrhosis from the Wistar Institute in Philadelphia, Pennsylvania
I have developed thousands of research antibodies – in one instance an antibody we developed was included in the payload of experiments on a space shuttle mission.
I was first to discover PML nuclear bodies within the nucleus using autoimmune serum for visualization
I was mayor of my town for six years
Top Skills
Nucleic Acid Biochemistry
Antibody Purification
Immunoassay Development
Post Translational Modifications
Immunofluorescence Microscopy