Yellow Springs Art Show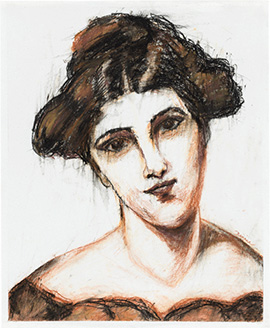 We are pleased to sponsor the Yellow Springs Art Show, supporting this wonderful Chester County tradition that brings together original artwork from some of the best local artists.
This year, Rockland hosted a private networking event with business executives from the Pennsylvania, New Jersey, and Delaware areas during the 49th Annual Art Show at Historic Yellow Springs, Inc.
Attendees got to mingle amongst a display of over 4,000 pieces of original artwork from the region's finest artists, including sculpture, watercolor, pastel, oil, and more. Any proceeds went to a fund that focuses on maintaining the historic buildings at Historic Yellow Springs and the support of educational programs and community events.
At Rockland, being involved in bettering our community is one of our key focuses. We are thrilled that we were able to host this event in support of the Yellow Springs Art Show.