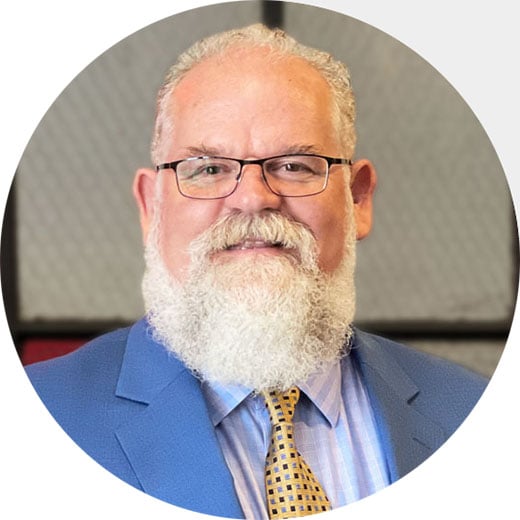 Chief Operating Officer
Richard Smith joined Rockland Immunochemicals, Inc.'s executive team in 2010 as the Chief Operating Officer and currently sits on its Board of Directors. Richard oversees many of Rockland's key business affairs, from company strategy to direct day-to-day business operations, all while ensuring Rockland's value proposition is well understood by its partners and constituents.
Richard's extensive history, including as a partner of a Big Four accounting firm, member of both the U.S. Management Committee and Audit Committee, U.S. Board of Directors, and Partner-in-Charge at Washington National Tax Operations, are testament to his expertise in all aspects of corporate operations and management. He has served as a lead advisor for many joint ventures involving global interests between and among individual and corporate investors and continues to be a crucial asset to Rockland's growth and global expansion.