Joy Cappel Scholarship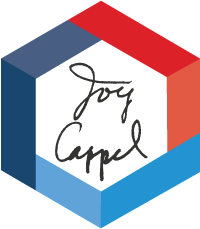 Each year, the Joy Cappel Scholarship will award two life sciences students with $2,500 each. The scholarship is intended to foster a new generation of researchers and help support these young investigators in their scientific training.
For more than 30 years, Rockland was guided by Joy Cappel, President and CEO. Mrs. Cappel's vision to help define mechanisms underlying cell function and disease through antibody targeted detection is the motivational force behind this scholarship.
Conditions of Participation
Must be a high school senior, undergraduate, or graduate student currently enrolled and accepted at a college or university in the United States for the upcoming fall or spring term
Intended major must be in Life Sciences or a related field
Must complete the application form below and provide the video submission required
Deadline
The application below must be submitted by July 20th for fall semester or by January 20th for spring semester of the current year.
After a 3-round review process, including marketing, technical representatives, and our Chief Scientific Officer, a winner will be selected and notified two weeks after the application deadline. A check will then be sent directly to the university provided in the application.
Not sure how to send your video file?
We recommend using an online file transfer service such as WeTransfer or Dropbox. You can also upload to Youtube as an unlisted video and provide us a private link to view. If you need additional assistance, feel free to reach out to marketing@rockland.com.
Past Winners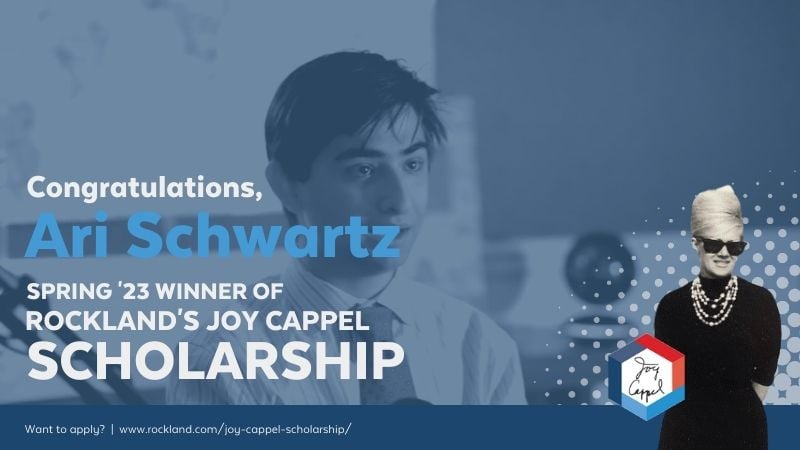 Ari Schwartz
After careful consideration, Ari Schwartz from Kennesaw State University was ultimately chosen as the Spring '23 winner of the Joy Cappel Scholarship. Congratulations!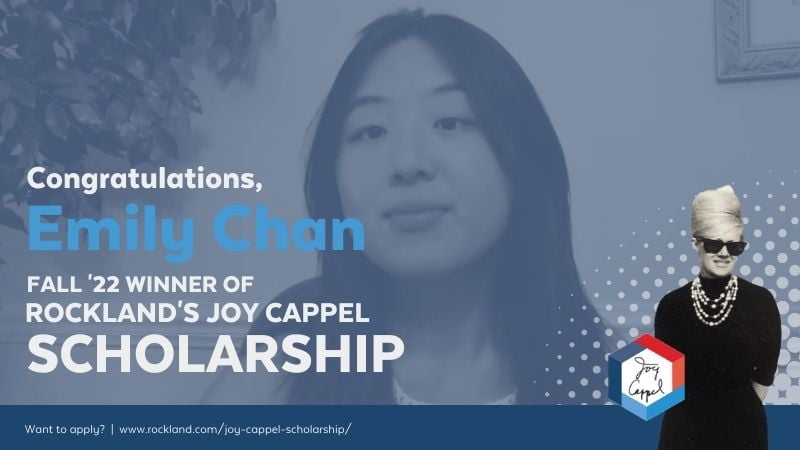 Emily Chan
After a 3-round review process that included marketing, technical representatives, and our Chief Scientific Officer, the Fall 2022 Scholarship has been awarded to Emily Chan at the University of Maryland College Park. Congratulations!